We are a full-service accounting and Bookkeeping Company that specializes in helping business owners save money, time and eliminate the headaches with their payroll.If you are doing your own payroll now, or getting nickeled and dimed by other firms, then you need to give us a call.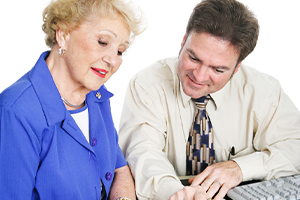 You can call us directly for any questions. We're here for you when you need us.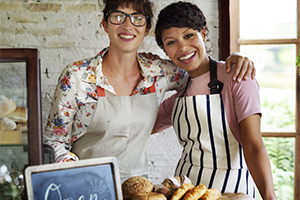 We specialize in payroll services for Small Business Owners.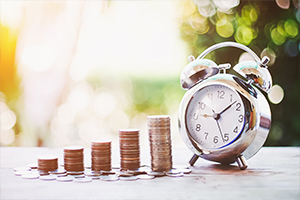 With our personalized service, we find your best solution quickly and conveniently.